Meet Our Palm Springs Team
Better hearing and a better quality of life can be yours for many years with the help of the right hearing professional.
At Hearing Aid HealthCare, we pride ourselves on developing long-term relationships with our clients. Relationships based on unsurpassed personal service that begins the first time you walk through our doors and continues long after your initial appointment.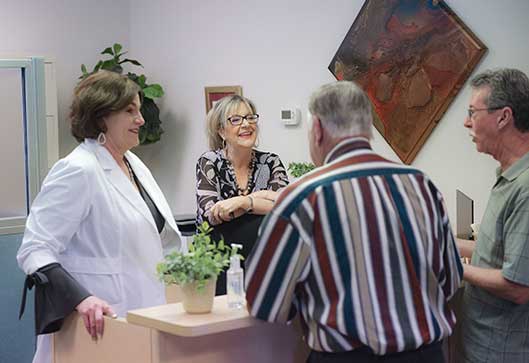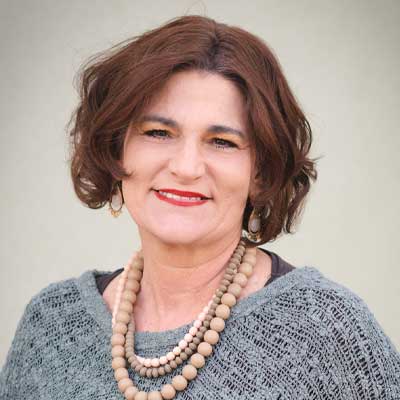 Colleen Bolte

Audioprosthologist
Colleen is a licensed Hearing Aid Dispenser and Certified Audioprosthologist. She is a member of the International Hearing Society and Hearing HealthCare Providers.
Colleen's passion for dispensing hearing aids and helping others developed from her own personal hearing loss since birth. In addition to extensive education and training, Colleen has a lifetime of experience wearing bilateral hearing aids. Her personal passion to relate with others who suffer from hearing loss stems from a desire to help them live a happier hearing life.

Colleen is a dedicated mother to her son and enjoys spending time with him. She has traveled around the world, living in Turkey, Dubai, China, Vietnam and South Korea. While grateful for her travels, she is glad to be living back in the Coachella Valley.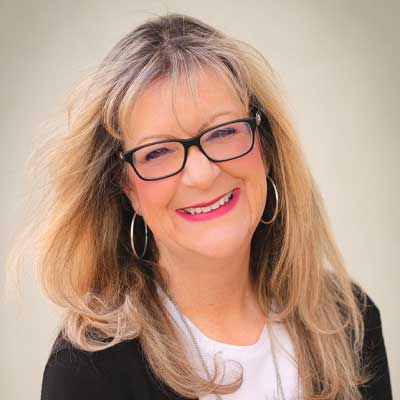 Shari Lee

Patient Care Coordinator
Shari has been with Hearing Aid HealthCare since 2009. She has an extensive background in customer service, and takes special care to make sure that everyone who visits the office feels welcome and appreciated.
She has a very congenial nature and takes a personal interest in everyone she is around.

Shari has lived in Yucca Valley most of her life and enjoys the beautiful, starry nights and cooler temperatures, and the fact that all of her immediate family and many of her relatives also live there. She lives in the Sky Harbor area with her husband, Robert and their three cats, Harry, Abbey and Jellybean.